Discover the origins of the Sigatoka River Safari on the Coral Coast!!!
Sigatoka River Safari as an idea began when two strangers met in 1991 and quickly became brothers. It was from this first encounter that a 13yr old Aussie kid would fall in love with Fiji, its culture and its people.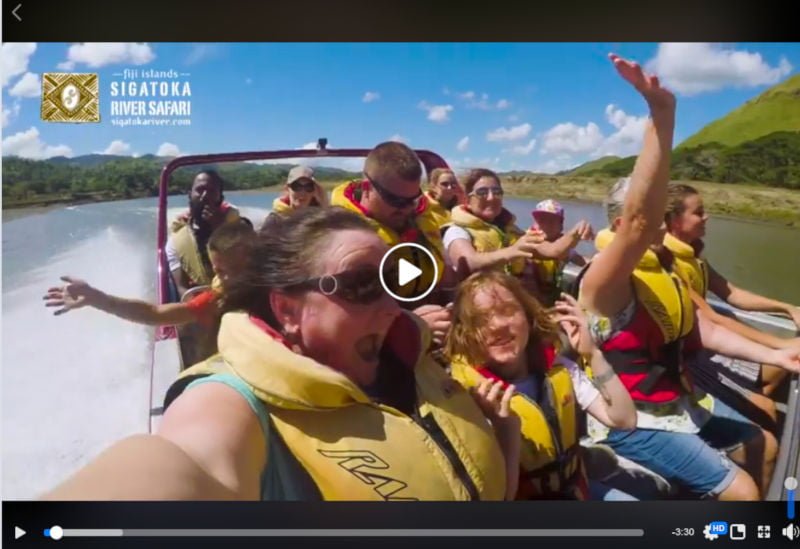 Listen to Pita Matasau share his recollections of this meeting and the evolution of the friendship between him and Jay Whyte.
How that simple holiday friendship would spawn the "Must Do" Fijian experience, the multi award winning Sigatoka River Safari.
It shows you what can happen when visiting Fiji on holiday, it can literally change your life.