Hot Glass Fiji – Alice Hill delighted to Win the 2016 Women in Business Aspiring Entrepreneur. 
Alice said "It has been an amazing experience setting up Fiji's first glass blowing studio, bringing a completely new micro industry to Fiji has been very rewarding and challenging at times. We have all worked very hard in the last year to raise the profile of Hot Glass Fiji, focus on staff training and securing orders.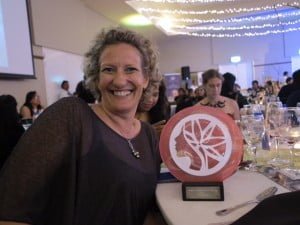 This is our third year and we can see all our hard work coming to fruition. My driving force behind hot glass Fiji is my passion for glass blowing and the medium, the business has enabled me to pass my passion on to others and give others the opportunity's they wouldn't have been able to have. I also have a lot of support and encouragement from my Husband and my dedicated staff."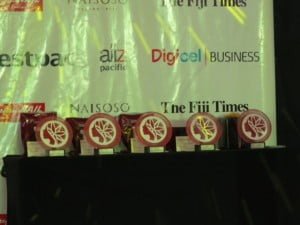 Alice is the owner and glass blower at Hot Glass Fiji, the studio is located in Korotogo in the Coral Coast of Viti Levu.
The studio is open Tuesday through to Friday 10am to 3pm all visitors welcome to have a look at our gallery and watch us blow glass. If you would like to have a go at glass blowing you can try one of our glass blowing experience.