Outrigger Fiji Beach Resort is looking to tap into the local tourist market as it awaits Fiji's borders to reopen for international visitors with many attractions on Coral Coast.
Resort general manager Darren Shaw said there were a number of appealing offers for local visitors. "Fijians have a fantastic opportunity to get out and about and explore our wonderful resorts and world-class tourist attractions," he said.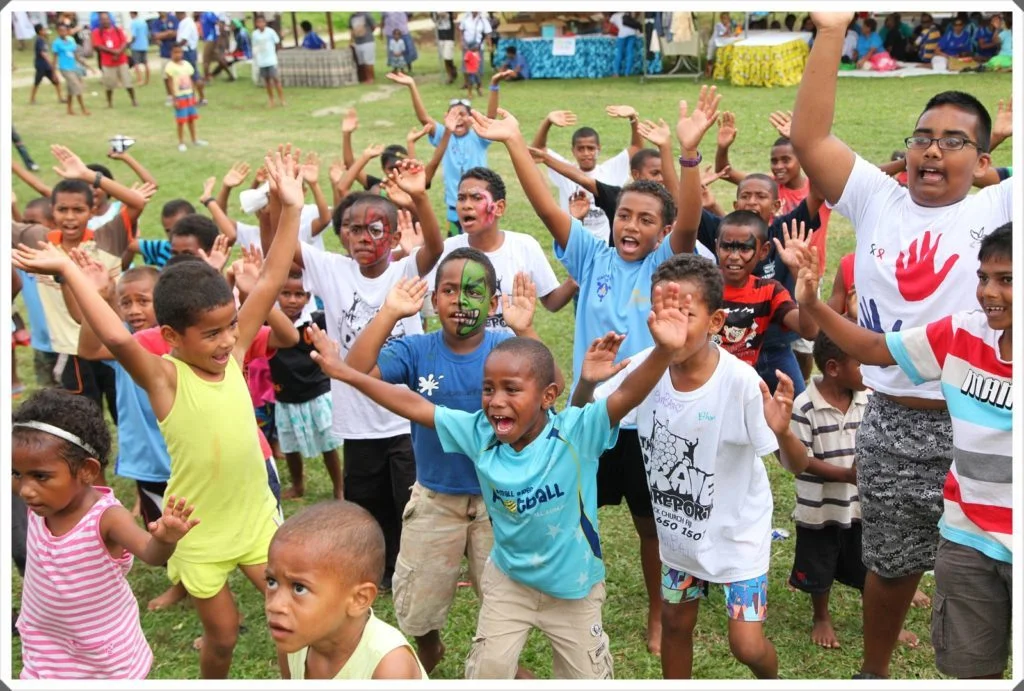 "With international travellers restricted from entering Fiji, locals can experience our amazing destination from less than half the usual price in most cases and yet you will also be supporting the local economy." He said the local market should also take advantage of offers from other tourist properties.
"Whilst I would love everyone to come and stay with us at Outrigger Fiji Beach Resort, the message to readers is to get out and travel, take up these exceptional deals in the market whilst you can.
"Fiji caters for every taste and budget and now it is more affordable than ever before.
Attractions on Coral Coast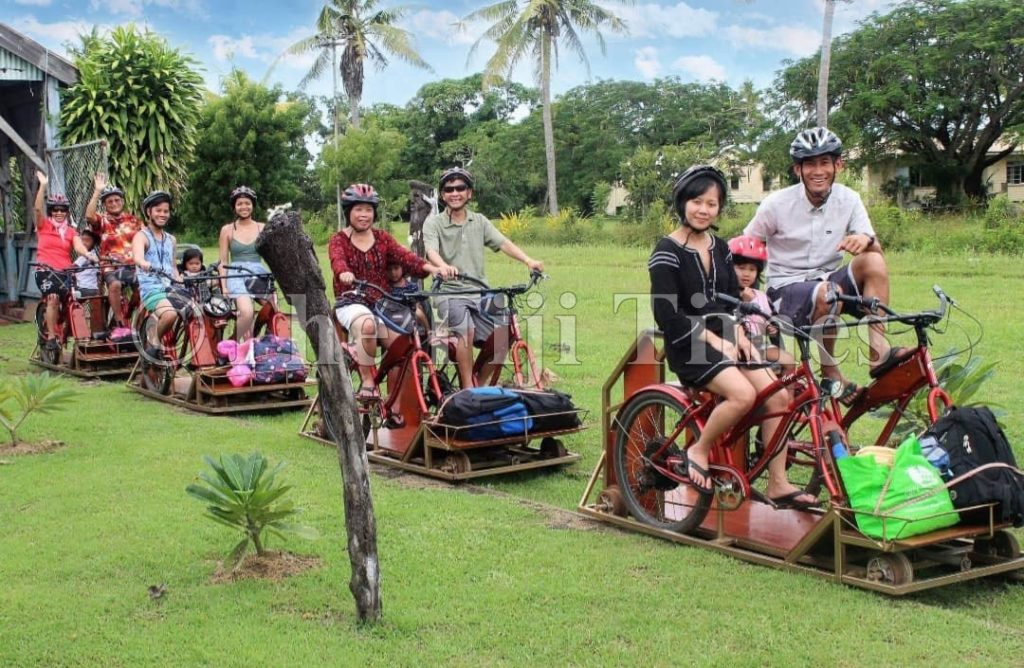 "On the Coral Coast for example, we have a number of additional activities from climbing Sigatoka Sand Dunes, experiencing a family adventure at Kula Eco Park, take the EcoTrax electric bikes on the old cane train tracks, or learn the art of glass blowing at Hot Glass Fiji — all this with a weekend away at Outrigger Fiji Beach Resort."