A UN-backed project is helping Fijians in the district of Korolevu-i-wai to operate sustainable tourism projects associated with Fiji's coral reef, and support the development needs of the community.
Victor Bonito, a coral reef ecologist, has been working with the local community since 2005, to help them to better manage and restore marine resources in their traditional fishing ground.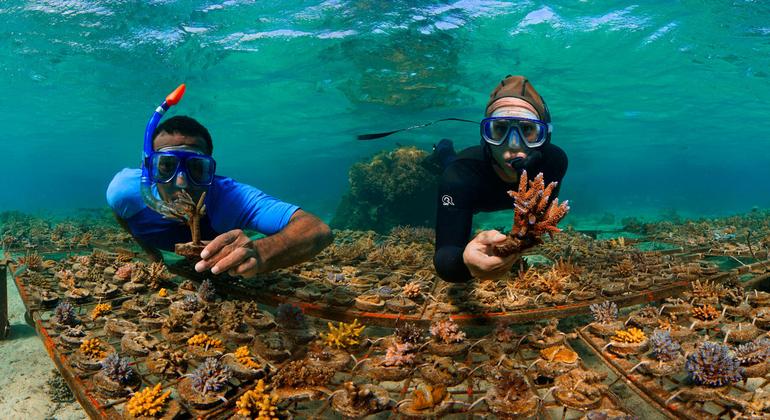 Active in coral reef research and conservation efforts around the world for over 22 years, Victor has an extensive knowledge of coral reef ecosystems.
These skills are particularly important in a country like Fiji, where the most populated island – Viti Levu – is flanked on its southwest coast by the country's longest fringing reef system, affectionately known as the Coral Coast.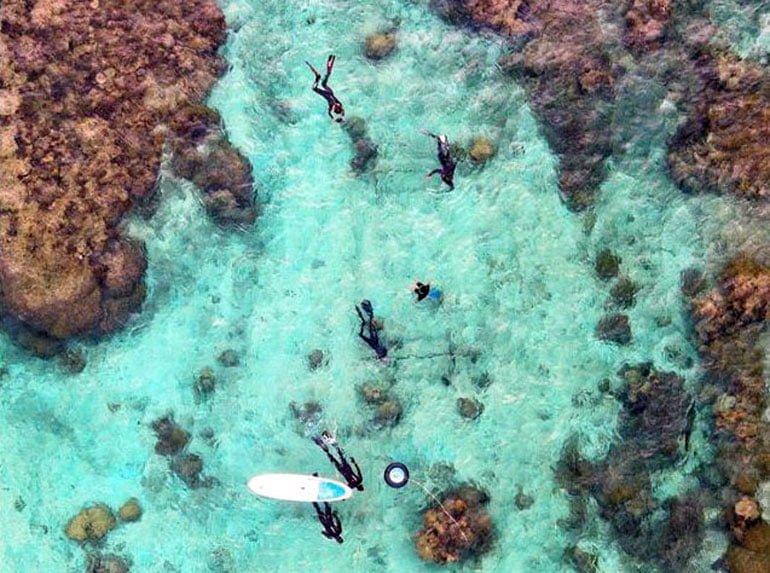 Working to protect the Coral Coast's spectacular reef ecosystem, Victor knows that the future depends on a clean and healthy ocean, where protection and sustainable use go hand in hand.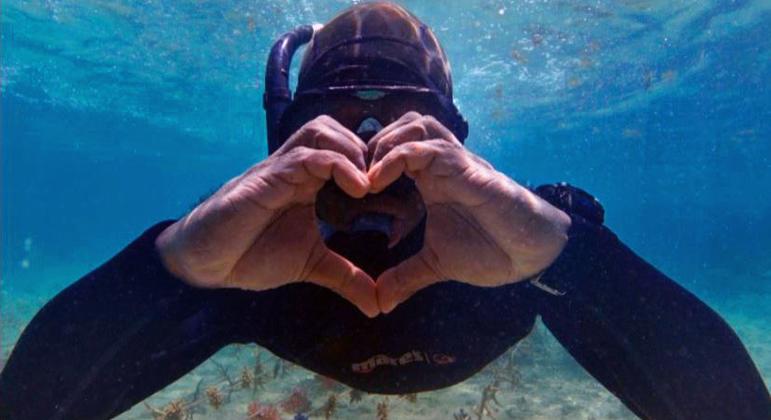 The Investing in Coral Reefs and the Blue Economy (ICRBE) programme supports the customary fishing rights owners for the Korolevu-i-Wai community, to sustainably operate coral-reef-associated ecotourism attractions and activities in the Locally Managed Marine Area, as well as help support the communal development needs of the community.
Launched in early 2021, the ICRBE programme leverages philanthropic and development finance to mobilize commercial investments, promote the financial sustainability of coral reef conservation, and accelerate reef-positive livelihoods.
Orisi Seniucudromo has lived in Namada village for almost 50 years. His extended family all live in the same community.
The programme has a direct effect on his life.
Mr. Seniucudromo says that the programme is a way for him to be a good ancestor.
"We need to always have our next generation at the back of our mind when we do developments and in our normal daily life when interacting with our ecosystem".
Find out more about the Investing in Coral Reefs and the Blue Economy, visit here.
Read the full story here.