Shangri-La Yanuca Island, Fiji, has appointed Patrick Duff as its Resident Manager.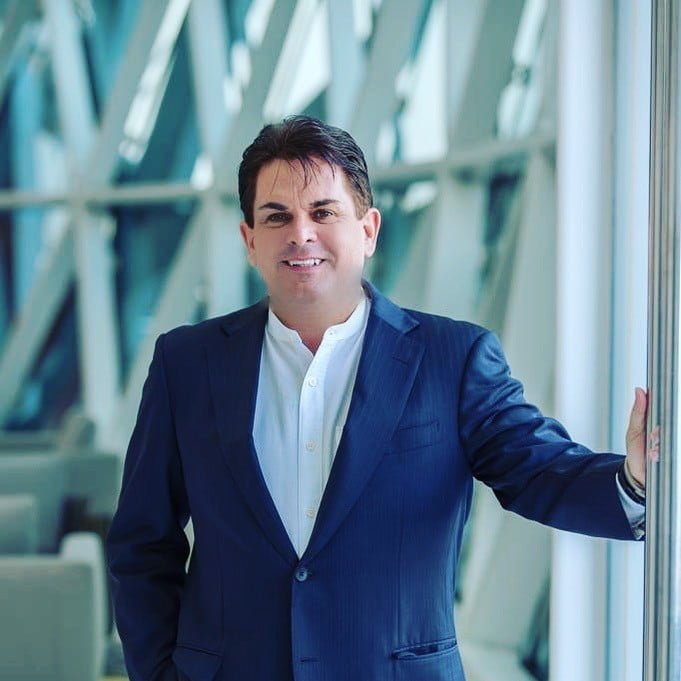 Mr Duff began his journey as Resident Manager for Shangri-La Makiti in 2017.
Prior to that, he established his wealth of hospitality knowledge in globally-renowned properties including Four Seasons, Ritz-Carlton, InterContinental Hotels, Fairmont, and W Hotels.
Before this new appointment, Mr Duff was the Resident Manager for the exclusive Iniala Beach House Phuket in Thailand, and had also served as Director of Food and Beverage at One & Only Resort in the Maldives last year.
He said he looked forward to making his mark in one of Shangri-La Groups longest standing resorts.
"My core priority is our guests and delivering a truly luxury experience right here in the Coral Coast," Mr Duff said in a statement from the resort.
He said even with his more than 30 years hospitality experience, he was thrilled to embrace the bula spirit and the dynamic islands of Fiji.
Shangri-La Yanuca Island, Fiji's general manager Francis Lee said: "Patrick will be a valuable asset to the resort, ensuring our guests enjoy a memorable and luxurious stay that exceeds expectations in every way."
He said the operational teams were thrilled to be working closely with Mr Duff to design and deliver holistic experiences in a meaningful and differentiated way.
Mr Duff succeeds Chris Hamilton who was relocated to Shangri- La Dubai.